5 Reasons why you need to take a break – Nurse Health Tips
Nurses' profession is about giving the best care and service of healthcare to our patients. That's why nurses are considered as one of the hard workers and most loved in the healthcare industry.
Because of the demand of work, research shows that nurses skip their breaks just to attend the needs of their patients. It become the standard to miss breaks for nurses and it's not okay.
Different institutions launched campaigns and drives, like the 3Rs Drive (Rest, Rehydrate, Refuel),for nurses and other healthcare professionals for them to be reminded how important it is to have their breaks or meal time. That's why, we wrote this article for you to be informed why you need to take your break.
1. Emotional Health Stability
Working straight 8 hours or more is really draining. Walking back and forth, charting, assisting patients, and many more for straight shift will make you feel unwell sooner or later. Consider talking to your co-nurses during your breaks and share good conversations and laughter. Re-charge your minds with all the reasons you have why you're working so hard. Refresh yourselves for the short period of time because you need it. Yes, you heard it right! You "need" it.
2. Stress Management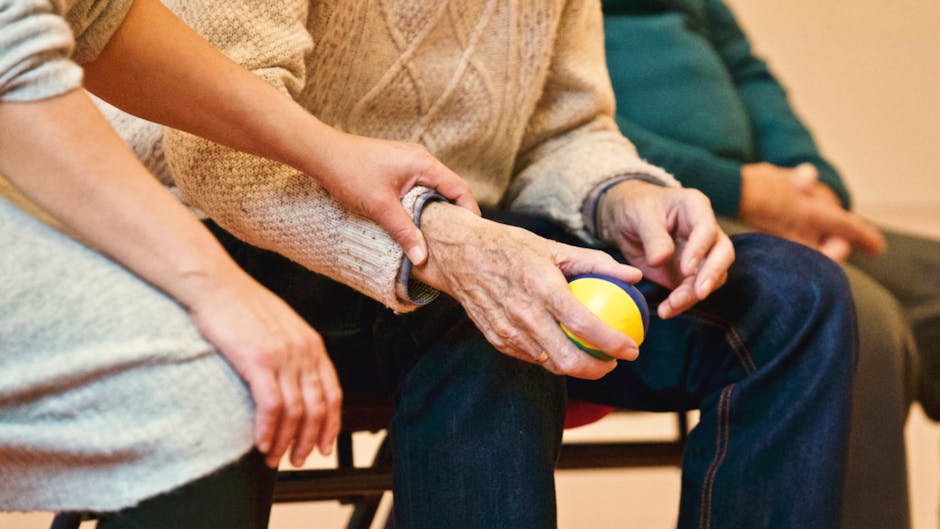 When you are drained and toxic, you tend not to process all the task and problems well. Having a time for yourself even just for a while will make a big impact. Grab some coffee, eat lunch, and talk to one of your friends in the workplace.
More from handling stress at work.
3. Prevent Burnout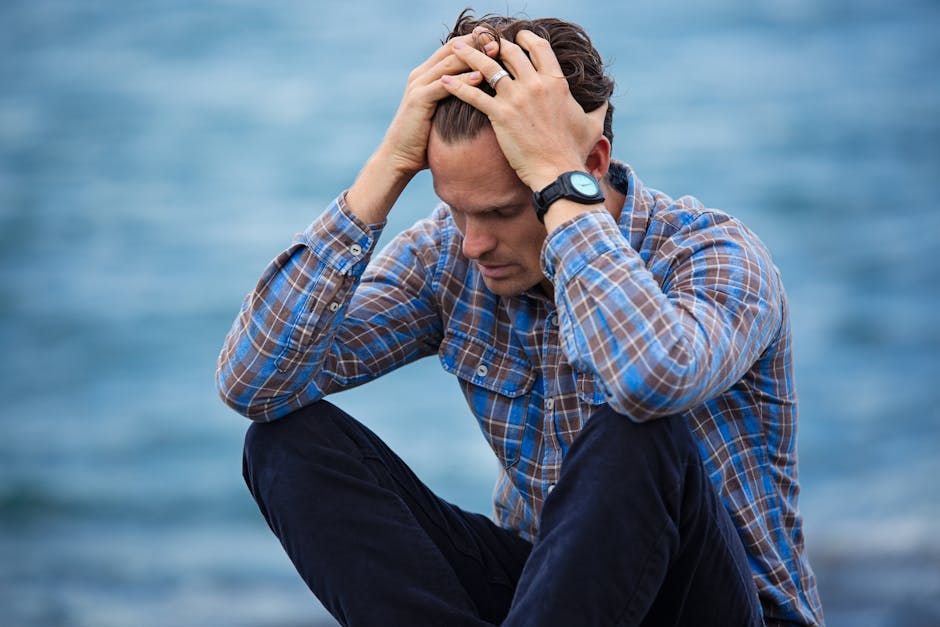 Too much work can be overwhelming physically, mentally, and emotionally. You might overlook yourself in working  and end up burning yourself out.  Having your break time enables you to revitalize your mind and keep yourself in-game again!
Want to know more about burnout?
4. Boosts Productivity
Being focused on  work and to-do list is good but, too much is bad. Have you ever felt like you can't think of an idea to be contributed to the team or someone is talking to you but your mind is out of the world? Maybe it's time for your brain to have a little redirection. Research shows that small amount of diversion from your task can drastically improve your performance for a longer period of time right after you start working.
5. Healthier Lifestyle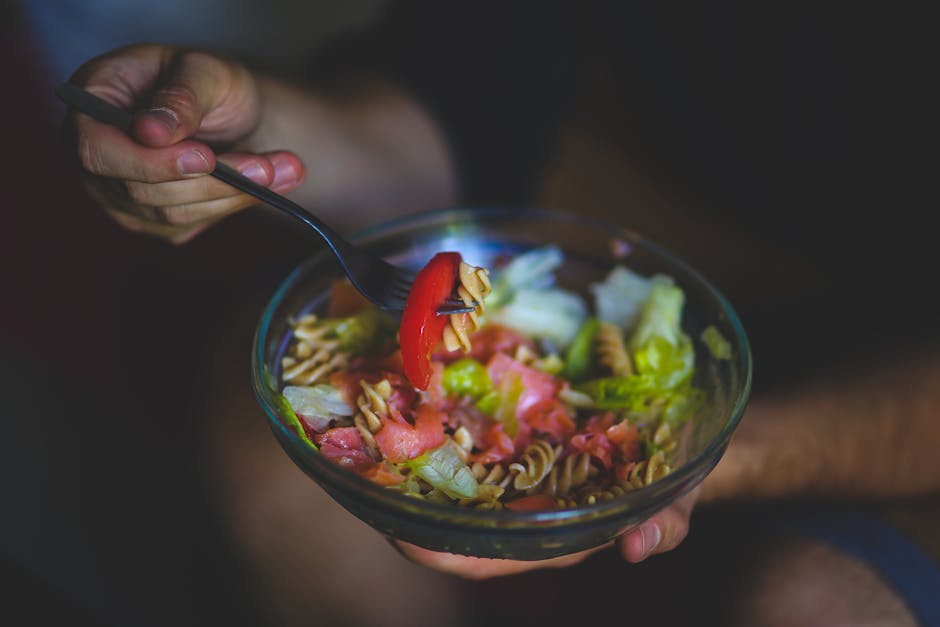 Skipping meals for consecutive days is bad for you and may cause  health problems. By eating your meal on time may boost your energy, creativity and productivity. So, don't ever forget to have your lunch with your workmates. It may help you along the way.
More reason why you need to eat on time.
That's it for today! Take it from us, get the rest and be back on your feet with ease!
Interested in working in United Kingdom or Middle East?
Call us now at (02)843-2752 or visit our website at www.ghrjobs.com!
You may also message us on our Facebook page at www.facebook.com/ghrofficial
No fees to be collected.
For manpower pooling only!
Beware of illegal recruiters!