5 Things You Need this Holiday "eating" Season
It's that time of year again. The shops are awash with red, yellow and green, the streets suddenly lined with ornamental, star-shaped lanterns, and evergreen tree set up and decorated with lights and ornaments.  The cool air has begun blowing, the jingles have started playing. It's holiday season alright, that just means reunion invites are now waiting 'round the corner; and the perfect time for giving, gathering and of course eating!
They say that best time to rekindle and reconnect with your family is during meal time, especially during holidays, when the family is complete, and food is as good as the time you spend with your love ones. This is why for some Christmas season is also 'cheat season'.
Here in GHR Healthcare Recruitment Inc. we believe that health is wealth, and we value your overall well-being that's why we have collated some tips on how to stay in-shape during the Christmas season without sacrificing holiday meals.
Get Fit not fat this Christmas.
The first thing you have to do is be active and do some exercise. Staying active over Christmas not only reduces your chances of gaining weight, it also helps energize you, reduces stress and gives you a break. Workouts need not be long and be in the gym to be beneficial. A 15 to 30 minutes of  run, biking with your family, and by even just walking, you can burn that fats and make your metabolism active during holidays
Prepare healthy and organic dish for the family.
Aside from being physically active during holidays, you can also control the food that you serve to your family.
Prepare food with high protein content to burn those fats. Eggs are incredibly 

nutrient-dense

 and filling, mainly because of their high 

protein

, fresh meat with little to no preservative would also do the trick.

Calcium-rich food such as cheese and other dairy products are also good in fat burning.

Fresh fruits and dishes with vegetables are also good equalizers to make sure that food with appropriate nutrients are being served to the table.

Overall you can use the Go, Glow and Grow diet as a guide in preparing your meals to assure that you are serving a well-balanced diet to your family.
"Be proactive and disciplined enough in maintaining proper diet during holidays."
Focus on Fun not food.
We're not saying 'don't eat those tasty festive treats' but Christmas isn't just about the food! Think of the holidays in terms of the other fun things that you associate with it, like family games, making your home sparkle or strolling around your nearest Christmas market.
Plan some fun family activities.
Make the holidays family-orientated and plan physical activities where everyone is involved. Even a brisk bike ride with relatives or a trip to an ice-rink will burn a lot of calories and will keep everyone entertained. Going on an hour long boxing day walk could burn between 160 and 180 calories!
Keep yourself hydrated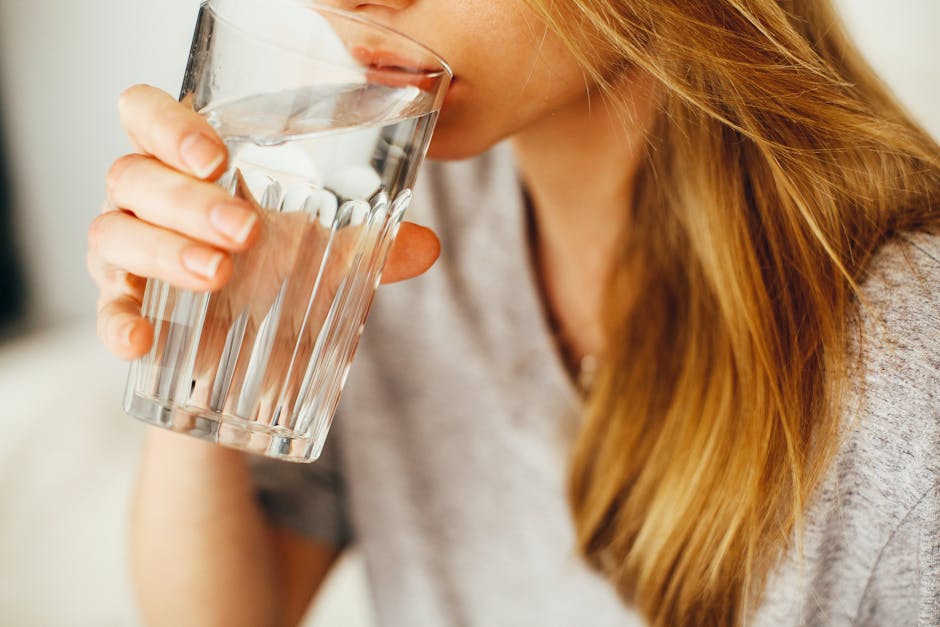 With all of the Christmas parties happening, staying hydrated is vital and not just after a few pints, it will also help with digestion and will reduce hunger.
Go easy on the drinking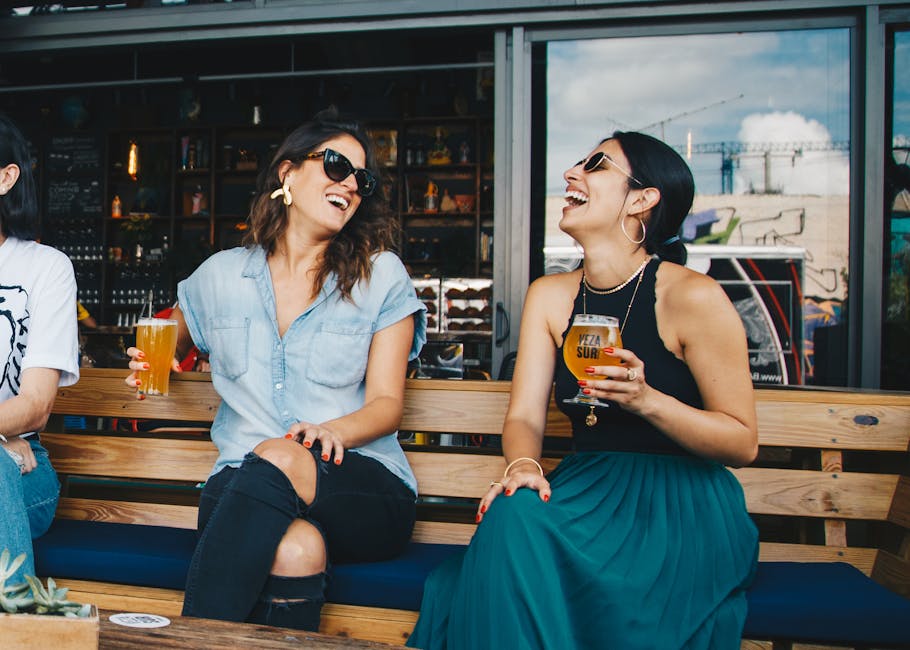 Over-consumption of alcohol is the main reason why so many of us pile on the pounds over Christmas, this unhealthy indulgence is all a part of the holiday, but it doesn't need to be the only part!
Avoiding sofa slouching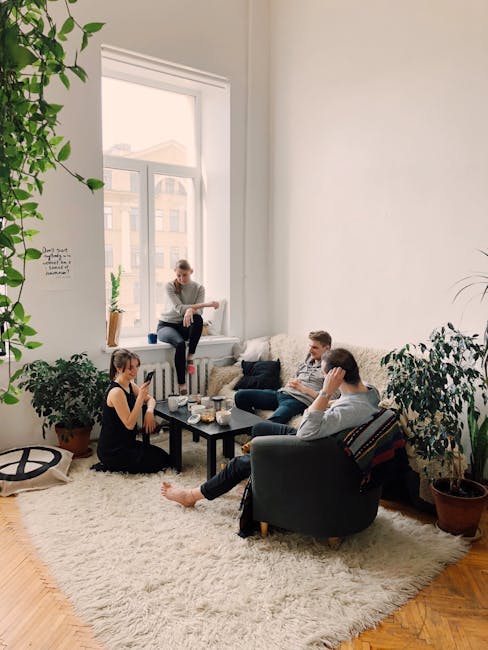 Go out and do your Christmas shopping instead of ordering it online, and enjoy watching your favorite Christmas movies but make sure you balance it out with lots of physical activities to keep you and your family active!
Overall, it all boils down to self-control and discipline. It is the season of eating we can't deny that, but as long as you have enough motivation and will to stay fit and in-shape this holiday, you're good to go.
Article by: Alain delon Fusana