Are you ready to take on the bigger step of working abroad?
Making decisions to whether stay in the country or pursue other opportunities abroad is never easy. This action requires careful self-deliberation, on top of considering other external factors. Make no mistake, Life of an OFW is not easy. It requires the sacrifice of leaving your home, your family, and it requires facing work challenges in a foreign country and facing the effects of working overseas. Not to mention the risks to mental health issues such as depression and homesickness.
The Philippines has people in practically every corner of the world (197 countries) and has one of the highest rates of out migration. Almost 2.3 Million Filipinos are working abroad at press time.
In this article, we'd like to you to weigh on things and present to you the perks of Filipinos working abroad.
Photo by: Pixabay.com | Pexels.com
I. Higher income and better career opportunity.
One primary reason why Filipinos are willing to take risks abroad is the hefty paycheck that comes with working overseas. One comparison would be; an average nurse in the Philippines is earning at least 15,000 a month versus an average OFW nurse who has a starting salary of almost a hundred thousand which is approximately almost 8x the average salary of our local nurses. Not to mention that if you're lucky enough, you might end in a good company that provides competitive benefit package that could extend up to your immediate families, such as travel expenses, housing allowance, sponsorship and health benefits.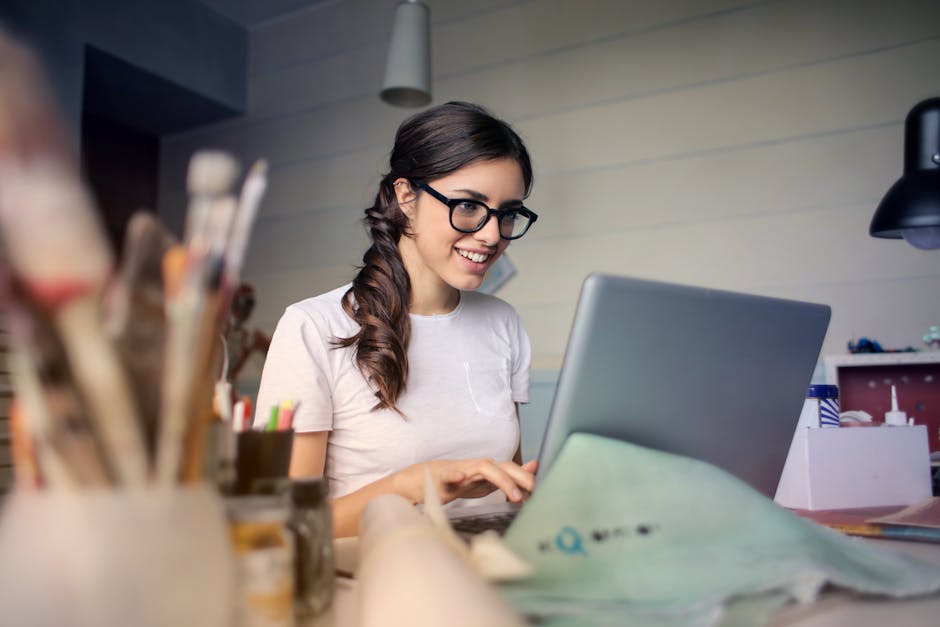 Photo by: Bruce Mars | Pexels.com
II. Hone you skill set, be more independent, and learn learn learn.
Each country has its own rules and its own way to work. Working abroad means getting to adapt to their culture, laws and practices. This might help you broaden your horizon as well as learn several other skills in the process. You will learn to see the things from a different angle. Indeed, by widening your perspective, you will get a better overview of your scope of activities and you will have more creative and relevant initiatives.
Opportunities become significantly wide when you spend a span of time working abroad. Working internationally gives you an edge over others. You will master another language than your native one. Multilingual employees are a real asset for big companies. Companies need people who are able to speak several languages to help them grow abroad, and penetrate different markets. In a global perspective, a person has to be able to communicate and negotiate in different languages, on top of understanding the work cultures and know the way people interact in business. And of course when you go abroad recruiters see the intent, drive and determination, as well as ambition for career growth given that you express the willingness to leave the comfort of your country and try to explore other boundaries abroad.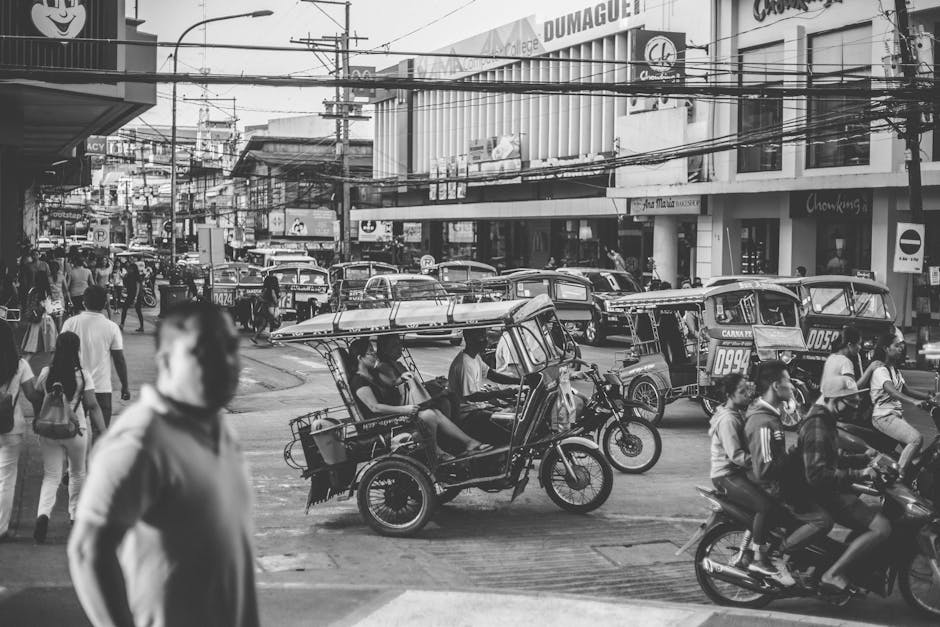 Photo by: Denniz Futalan | Pexels.com
III. Escape from third-world economic and social problems.
Despite the recent ups in our economy, truth be told, we are still a third world country, with third world socio-economic and political problems. We're on our way to development but we're still not quite there just yet. Every year many are eager to graduate from college with the hope to finding a well- compensated job. But unfortunately, with less available jobs and declining work demand in the market, a number of college graduates are forced to become underemployed.  Not to mention the heavy traffic, high inflation, and other labor abuses that an ordinary worker have to face each day.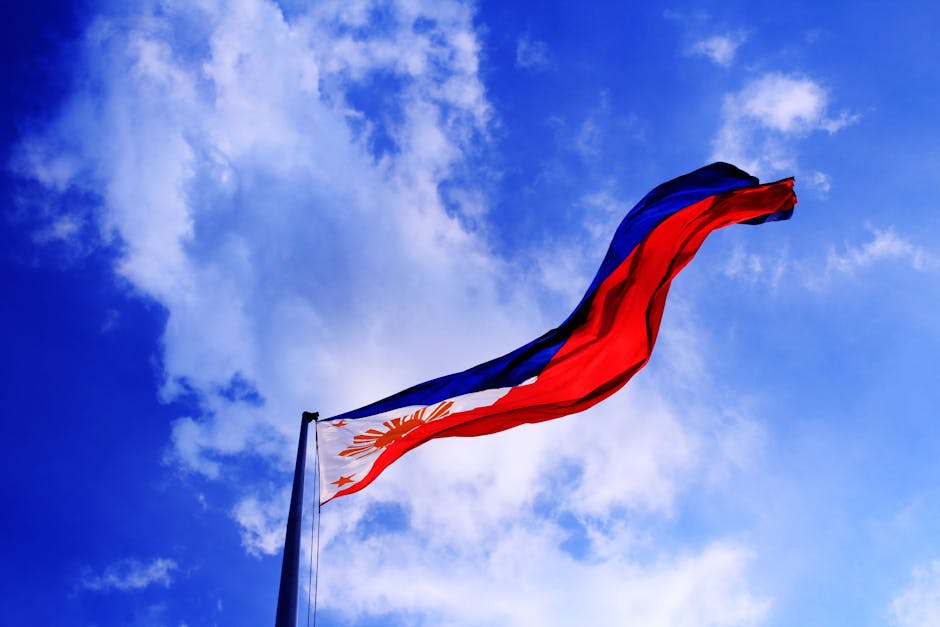 Photo by: Krizia Vinzon | Pexels.com
IV. Become a new breed of hero for your country.
The country have recognized the invaluable contributions of our dear OFWs to the country. Almost 10% of the working population of the country are based abroad. It represents 10% of the nation's economy. The Philippines is the third largest country receives the most remittances worldwide. Right after India and China. It can be surprising as its population of 100 million people is far smaller compared to 1.3 Billion and 1. 4 Billion of China and India respectively.
OFW remittances provide the growth that matters most in the lives of Filipinos. They go straight to households, to relatives, families and friends that use them to better their lives, to finance food, shelter, education and entrepreneurial pursuits. Money transfers from Filipinos working all over the world account for at least 10-percent of the country's GDP, the second largest source of foreign capital after value-added exports like electronic components, and a major source of private consumption which in turn accounts for 75-percent of the GDP. These remittances have contributed to a positive impact on the country's earnings of foreign exchange. By substantially adding to the country's earnings in foreign exchange, these remittances have contributed to the strengthening of the nation's balance of payments position, bolstering the surpluses on current accounts, making OFWs be a strong pillar for Philippine Economy.
Can you take on the bigger challenge of working overseas? Let us know at the comment section!
Article by: Alain delon Fusana