How to beat homesickness, a key to surviving life overseas
Remittances of Overseas Filipino Workers (OFW) contribute one of the most important sources for foreign revenues in the Philippines in the last 30 years. It propelled the economy to get pass the crisis during the 1980s and is massive contributor to the growth of the country's Gross National Product (GNP). The strong remittance inflow made the Philippines the 4th largest recipient of foreign remittance, which is essential for economic growth and alleviation poverty in the country, hence making our dear OFWs as the modern day heroes of our country.
Higher salary with competitive benefits, better career opportunities, and job security are several factors that make Filipinos go abroad. But despite the glamour that foreign lands has to offer, our OFW have to endure pains of their own in order to survive the consequence that constitutes to working abroad.
In the Philippines, as in several other low and middle-income countries in the world, it is usual for parents to leave the country to work abroad in order to improve the situation of their family who remain behind, a sacrifice that they have to swallow given that Filipinos are champions of close family ties.
Being an OFW is not easy. It requires the sacrifice of leaving your home, your family, and the country. It requires facing work challenges in a foreign country and facing the effects of working overseas such as cultural diversity and language barriers.
Vulnerability to mental health issues
Having to be away from home and comfort zone make our OFW prone and vulnerable to several mental health problems, adjusting to a new surroundings, expectations, friends, and work routine takes a fair amount of time and patience. Moving away from home, voluntarily as in the case of overseas workers, expatriates and students has always led people to feel homesick. In the case of expatriates, for instance, the depressive feeling of homesickness
How to beat homesickness
The feeling of being homesick is normal for OFWs, but extreme homesickness over a period of time could lead to a more severe condition such as depression.  There really isn't a fast and quick fix for homesickness. But there are certainly doable ways to overcome this feeling.
BuhayOFW.com, a blog that offers help and other online services to Filipinos abroad, have released several tips on how to beat the homesickness felt by OFWs.
1.    Keep in touch with your parents, wife/husband back home through email and digital pictures. This will help both of you adjust. But if you are lazy to write a letter and the cost of regular phone calls is the reason for your ten day fast, it's probably time to make use of more modern technology. Send e-mail to each other or set up your own web site for correspondence from friends around the country.
2.    A trip to the local food snack hang out or food joint can cure most anything. A roommate, friend, or someone you can confide in can help make your transition from home a little easier. You might even discover your friend is struggling with the same problems as you. Every once in awhile, watch CD movies and search out a favorite food or cook it at home. Familiar things from back home will cheer everyone up.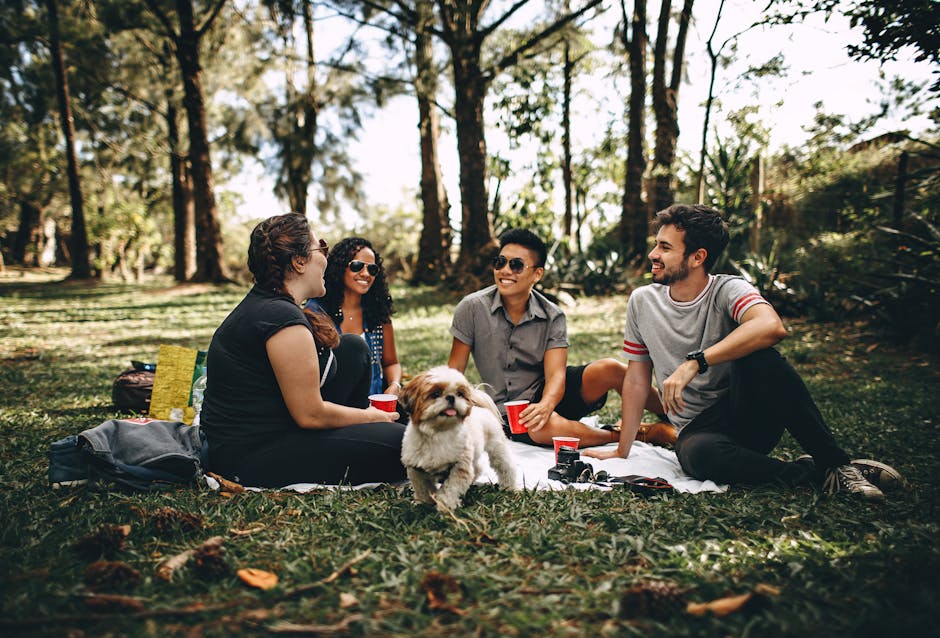 3.    Talk about being homesick with your friends/ co-workers rather than bottling it up and hoping it will go away. This helps enormously and goes a long way to creating that 'we are in this together feeling.
4.    Try writing in a journal, diary or blog the next time you are feeling down. Just write down what's on your mind and express some of your worries and fears. Over time, you can reflect on what you wrote and see how far you've come. You may even take up blogging as a hobby.
5.    Social groups and events are a core part of your work experience. You could likewise volunteer to work with other expatriates or overseas workers from your own country at an expatriate club or organization. You might build new relationships and enjoy the satisfaction of helping others.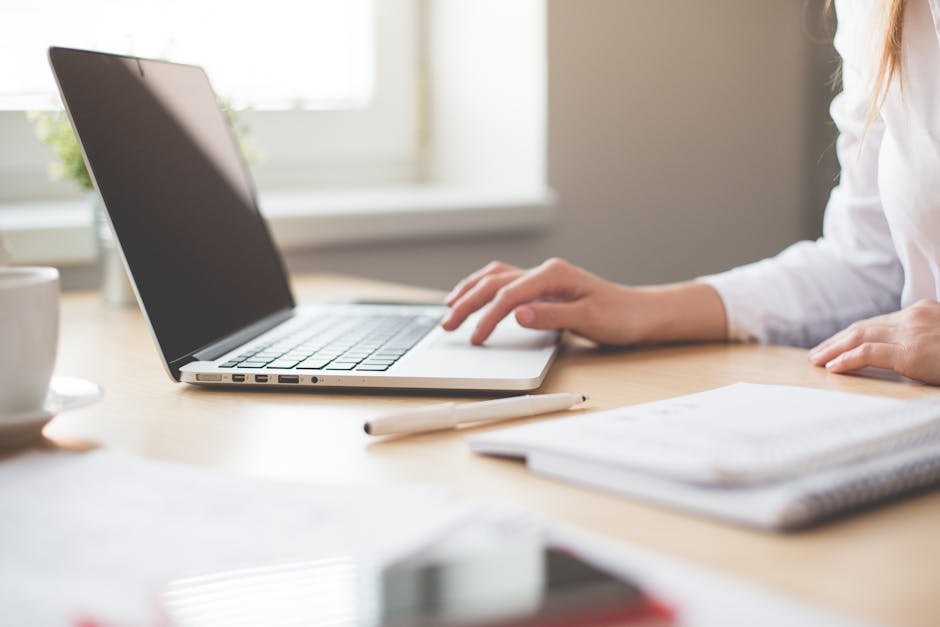 6.    Now is a good time to remember your dreams and think about how much you can accomplish with a little effort and hard work. Write down what you want to accomplish and commit yourself to working towards your goals. Your attitude and confidence will improve as you progress.
7.    See what recreational activities you can discover in your area. Find out what's happening in your area. Attend a sporting event, concert or company sponsored program. Plan a weekend get-away with friends. Exploring your new surrounding will add some excitement to the daily grind of work. You may even meet new friends or find a favorite hang-out.
Keeping your mental health in check will keep you and your body in optimal performance at work, and help you be at the best shape while having to spend a significant amount of time away from the family.
Photos from Pexels.com
Alain Delon Fusana
Writer